No matter what amount you budget for general spending on a holiday in Ireland, chances are you will exceed it. Whilst one can pick a great value in accommodation and meals on an Ireland travel destinations (experience) at the moment,  it might seem expensive to check out some of the popular attractions of the country, specifically if you are traveling with a large family.
The recession has greatly curtailed the spending power of both Irish and foreign holidaymakers and one of the areas that are suffering is fee-paying attractions. This has affected the visit of tourists to visit such places like as the  Guinness Storehouse in Dublin and Blarney Castle in Cork, both which charge entrance fees. The Cliffs of Moher in County Clare is also down on tourist numbers and yet actually put up the prices it charges for the admittedly catchy views. That said, you could pay the huge admission fee and be offered with a frequent mist-covered view.
People are consequently seeking out those places of interest which have free admission and when you take the trouble to check, you will find plenty of choice throughout the island of Ireland. Here we give you our top five free attractions that you might think would be worthy of an entrance fee but thankfully don't. These are just a few and there are many more places that you can visit at no cost. Make sure to check them with a guide, before getting involved.
List of attractions when your travel destinations are in Ireland
1. National Gallery, Merrion Street, Dublin
This is truly a unmissable attraction for anybody with the slightest leaning towards an interest in art and culture. Wonderful paintings from all the old masters plus all the leading Irish artists. The gallery holds regular specialist exhibitions which are also free.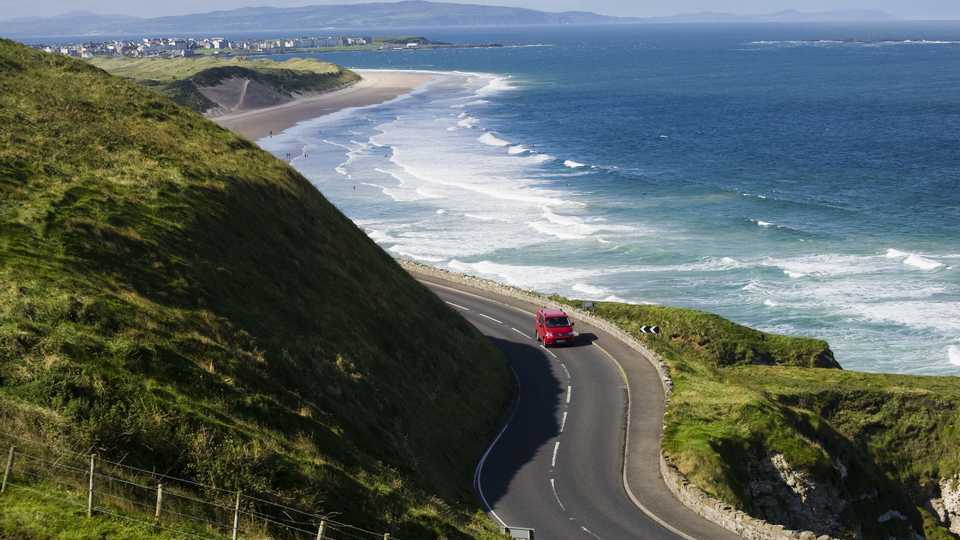 Know top 10 other Travel Destinations: Top 10 Destinations of the world for your 2018 Safari
2. Giants Causeway, County Antrim
This spectacular 60 million-year-old rock formation is as UNESCO World Heritage site and was voted one of the Top 10 free attractions in Europe by Trip Advisor recently. Even if you had to pay to see this, it simply cannot be excluded from your itinerary on an Irish travel experience.
3. Killarney National Park, County Kerry
Some of the most spectacular scenery in the world is on offer in the wonderful location of Killarney National Park, incorporating the famous Lakes of Killarney. The money would not buy the stunning views and associated free activities such as walking and cycling through the huge park.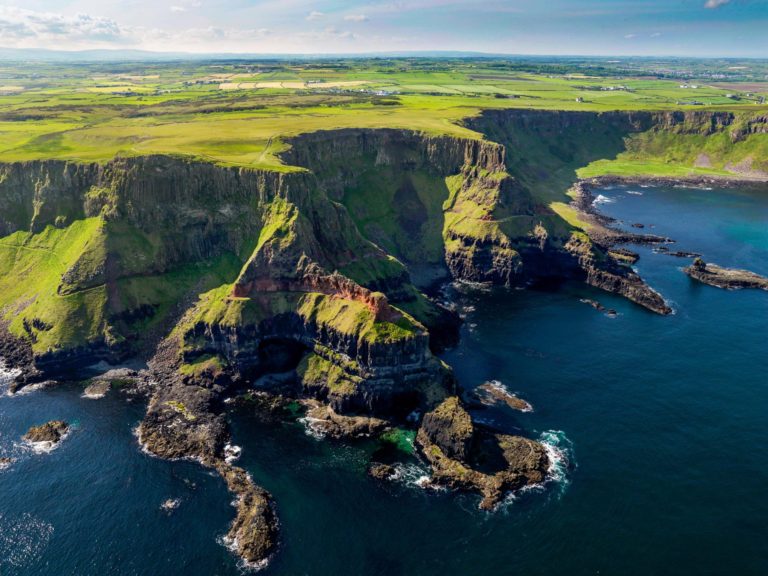 4. Trinity College, Dublin 
This wonderful place is located right in the center of Dublin City and offers the visitor the chance to explore one of the great universities of the world. Access to pretty much everything is free, with the exception of the viewing room of the Book of Kells.
5. Glendalough, Co Wicklow
One of Ireland's most popular visitor attractions is actually completely free to visit. Stunning scenery combined with the famous round tower and Church of St. Kevin makes a fascinating experience. Volunteer guides will happily enhance your knowledge of the history of this most serene place.