Avinash Mishra (Hindi: əvinɑːʃ miʃrɑː) (born on 15th August), is an Indian blogger, with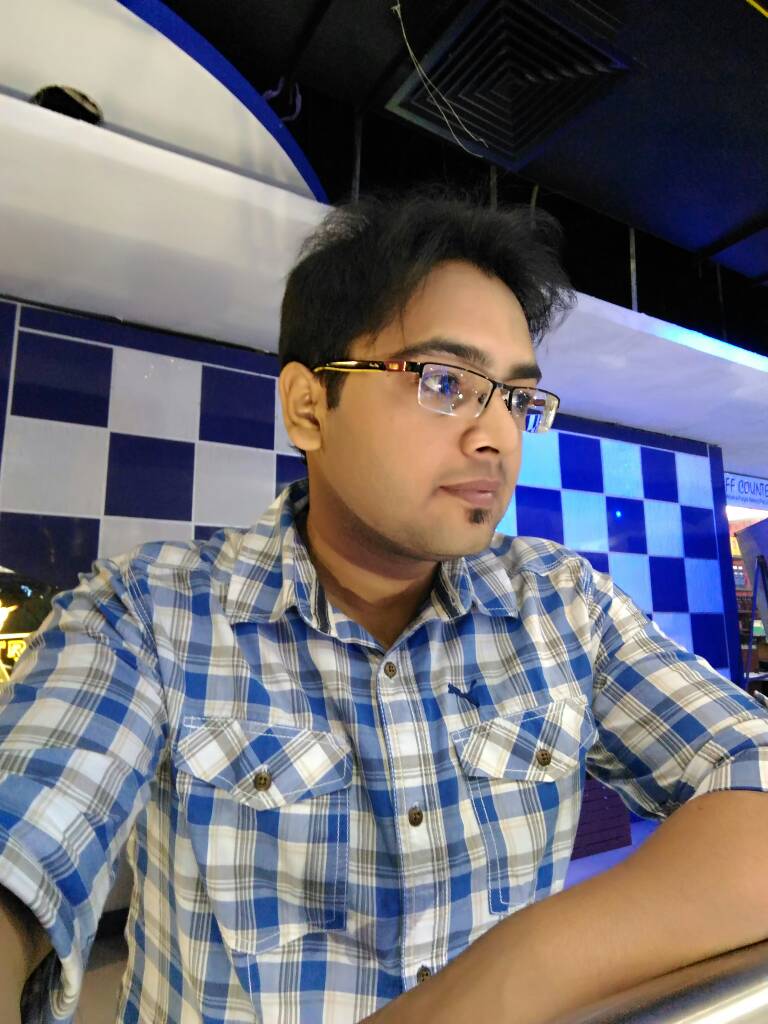 expertise in Digital Marketing and Quality Assurance. Avinash was born and raised in Patna, Bihar. Later he moved to Jaipur, Rajasthan for his graduation in engineering specialization.  After his education further, he moved to other states in India for his work assignments.
Avinash Mishra is a blogger (Inviul), a documentary film maker, a cartoonist, a poet, data analyst, QA engineer, a passionate music lover, traveler and movie enthusiastic. Above all, he is much interested in philanthropic activities.
Avinash Mishra was born on 15th August to a family of Vaidya (doctors & chemist) and educationist, in Patna, Bihar. He completed his senior secondary and higher secondary from Himalayan Public School, Digha, Patna, Bihar. After completing his schooling he moved to Jaipur to pursue his engineering degree; thus, he completed his graduation in Electronics & Communication engineering from Poornima College of Engineering, Jaipur.
Blogging Journey and WordPress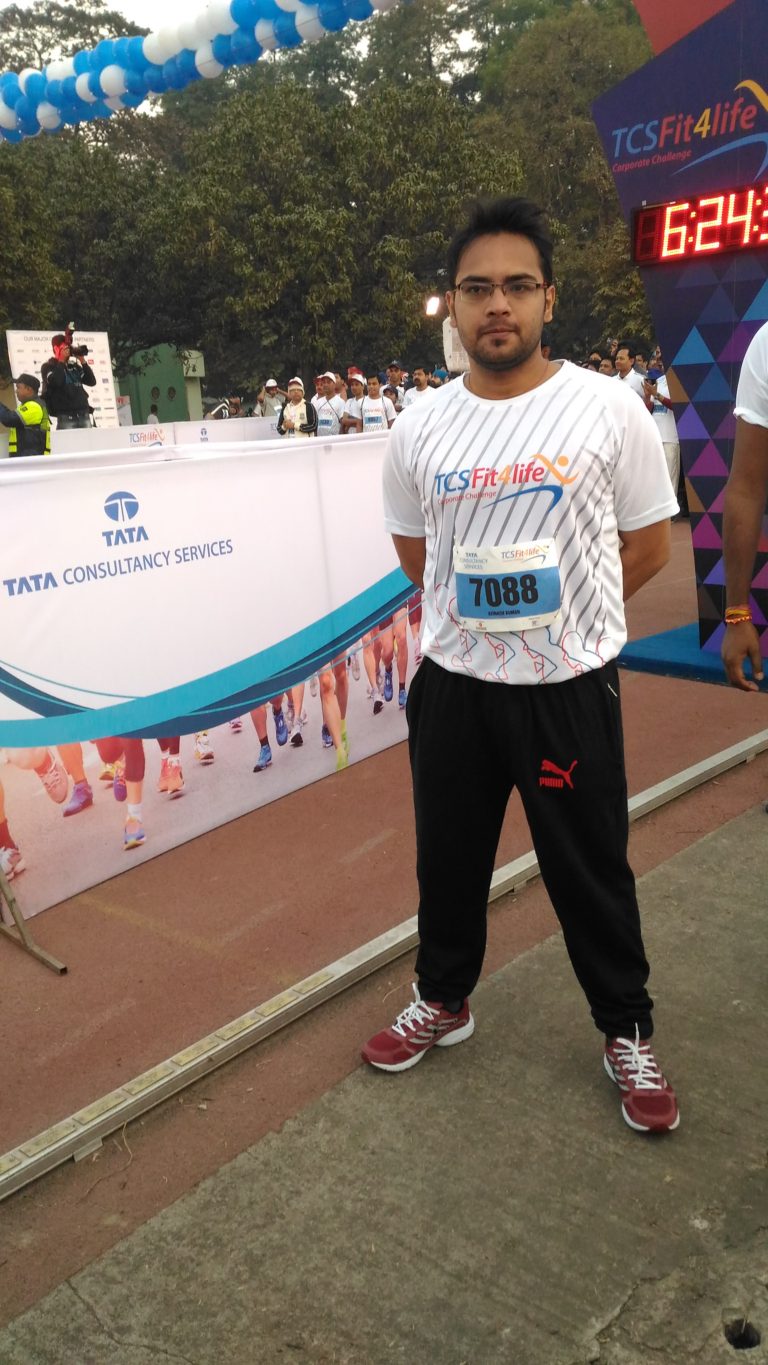 He started blogging in February 2012. MakeMeNoise was his first blog. There is a story behind his blogging journey.
He was going through the financial crisis so he was looking for part time job during college days. One of his friends approached him and suggested to join MLM business. Avinash Mishra was not much convinced with the way his friend described MLM business. So Avinash posted his doubt in an FB group which was managed by few of his college seniors. In that Facebook group, one of the college seniors introduced about Blogging and Internet Marketing. It triggered the excitement and Avinash became more curious to know more about blogging.
He showed his keen interest and started working on a brand name as domain name. After lots of research, he ended up with MakeMeNoise.Com. His senior offered him the domain name and a hosting and gave him a target of three months to achieve more and more. This was the time when Avinash Mishra fell in love with WordPress.
He occupied the first position in Indiblogger blogger rank lists for the city Patna and Jaipur. Further, he excelled more in SEO, SMO and other Digital Marketing stuffs. He learned, implemented and shared the knowledge through his blog.
Unfortunately, at the mid of 2014, somebody attacked the hosting server and deleted the entire website. It was quite late after website got restored. SEO of the website was damaged. Hence, he lost himself and further when he got an offer from MNC, Thus joined it.
Avinash Mishra: A Pro-Blogger and IT Consultant
He is ISTQB Certified functional test engineer as well as vSkills Certified Automation Test engineer using Selenium with Java. So he has 3+ years experience in Quality Assurance and 5+ years experience in Digital Marketing.
He is dedicatedly following DevOps culture.
QA Engineer
SEO Consultant
WordPress Consultant
DevOps Consultant
Waterfall and Agile User
FB Ads. User
Video Editor
Innovator
HP QC
HP ALM
Selenium
Eclipse IDE
IntelliJ IDEA
GIT
Jenkins
Stash
HP UFT
Automated SEO Tools
Jira
Power director
Pinnacle Video Studio
Windows Movie Maker
Ulead Video Studio
PLC (Allen Bradley)
SCADA
Banking and Financial Services
Retails Business
CommentSafe WordPress Plugin
This plugin was launched in June 2017. CommentSafe Plugin helps to stop spam comments by giving time delays. The plugin also helps to improve bounce rate of the website. It is freely available to download from WordPress official website.
Review & Download: CommentSafe WordPress Plugin
Connect with him on Social Media