SEO first starts with keyword optimization and then it transforms into link building. So backlinks are the soul of SEO and SEO is the soul of any website or blog. We have entered into New Year 2017. Things changes gradually and we become older, likewise, link building strategies also changes time to time. Some techniques automatically become outdated or not acceptable to search engine with an emergence of new methodologies.
Google considers unique and effective link building strategies. So just to help our blogging and SEO fraternity we have consolidated the set of upgraded link building strategies. These strategies have been successfully implemented and have given best results in very less span of time. Even these have been applied on various newly launched blogs.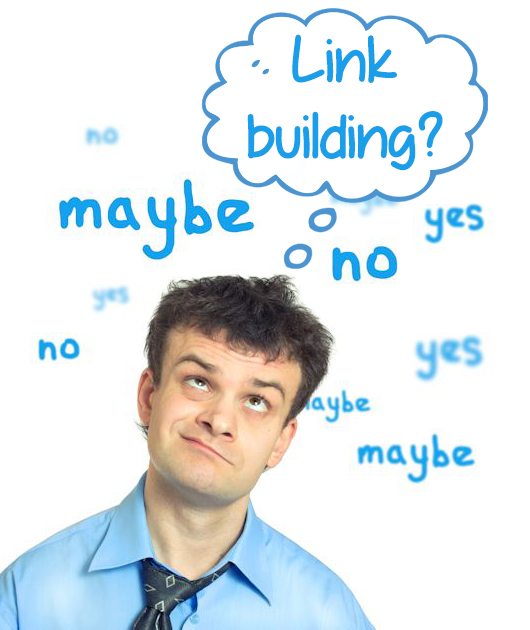 List of Link building strategies
Some of you might be aware of these link building strategies, but still I would like to share for those who do not know. So let us start:
Building relationship matters the most
It really matters to have good relationship with fellow bloggers or webmasters. Building healthy professional relationship is the core principle to succeed in business.
If You Want to Gather Honey, Don't Kick Over the Beehive
You can extend your blogging circle through active participation in Social sites, Forums, Blog comments, DM, Tweet and many more. It allows backlinks exchange and many other programs.
Directory Submission
Directory submission is the traditional method to link building. Now scenario has been changed. Google started excluding many directories since they do not add value to the search results. Now you can ask me then why am I suggesting directory submission?
I am suggesting this method because directory submission is not at all completely outdated. It is till existing, moreover, we need to find out quality directories. Very few exceptional directories still exist and they add value to your link building strategies.
Add reverse engineering to your link building strategies
Mostly people would be aware of the term 'Reverse Engineering'. I will explain it to those who are unknown to 'Reverse Engineering'.
Reverse engineering is basically finding the backlinks source of your competitor. If your competitor can get good links from better source then why can't you. There are various SEO tools available that helps you to create a dump of the source of backlinks.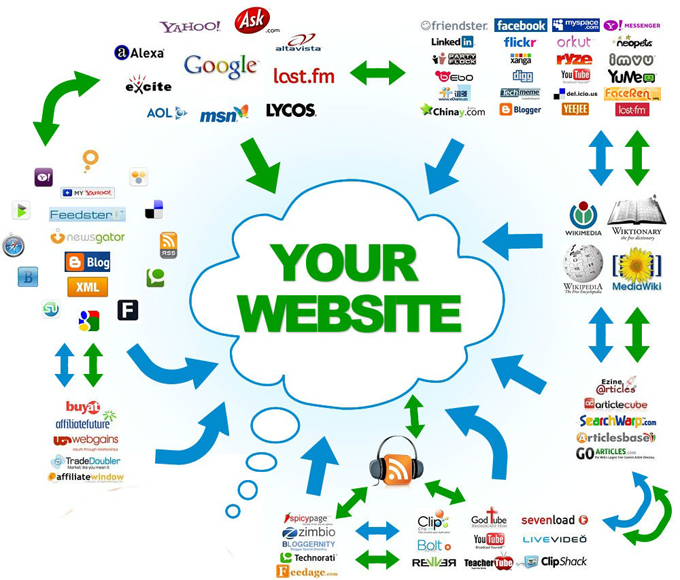 Get interviewed and mentions
It takes lot more time. Firstly you need to achieve big in your industry so that it could motivate others to mention you in their post. You can ask them to give backlinks to their mentions. You can get interviewed though; it helps in branding as well as building good backlinks.
Sponsor Giveaways
If you have good budget then you can sponsor a giveaway. Host will describe the kind of giveaways they will launch and at the end they will ask them to give backlinks to your blog/website. It is another link building strategies, but paid one.
Image Optimization
Search engines have become very smart in image search. You just create an infographics or any image and add Alt tag to it with URL.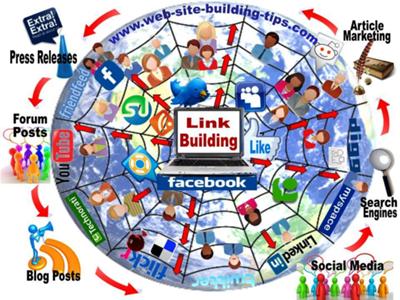 Video Optimization
Just enter description thoroughly before publishing your video. Do not forget to enter your URL there.
Profile link creation
Creating profiles on various social sites and giving backlinks in the section is another way to link building. However it does not add value to link juice rather it helps in improving authority.
Google Map optimization
It is one the leading technique which came out recently. I would recommend you to create a Google map for your business and add your URL. It helps to gain authority in Google.
Social Bookmarking & Social Media
Some of the social bookmarking sites still works well, like, Stumbleupon, Reditt, etc. It helps you gain readers and improving search results. Social media like LinkedIn, Pinterest and Google Plus works well in link building strategies.
Guest Posting
It can never die. Contribute your articles to other blogs as a guest bloggers.  You can get backlinks to your blog as an author bio. It only works well when masters point number 1 of this post.
Over to you
If you want to add your link building strategies then you can suggest in comment below. We will upgrade this post with your suggestion. 🙂