Google Chrome
It was released in 2008 by Google. It is very fast and its users are growing daily. 70 million users have Google Chrome.  It has a great design layout. Its user interface and speed put it at the top in the list of browsers. It is 32.00 mb in size.
Mozilla Firefox
Mozilla Foundation launched Firefox in 2004. It is very popular in Bangladesh. It is secure and has some special add-ons that make it unique among all. Popup blocking, privacy control and multi-tab browser adds to its special features. It works on almost all Operating Systems. Its  size: 20 mb.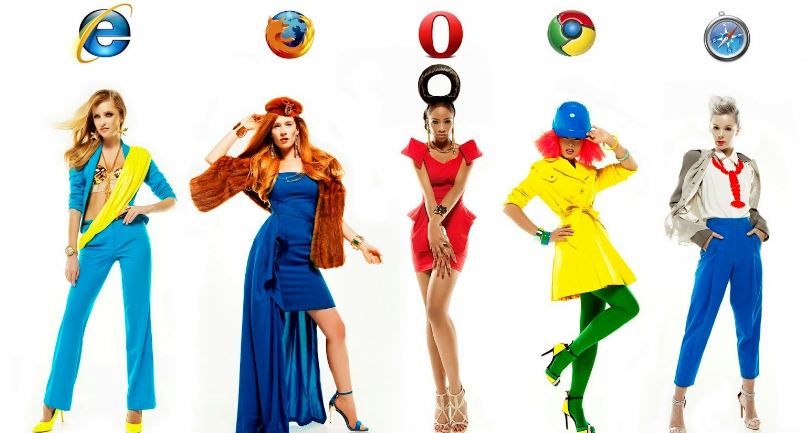 Internet Explorer
Microsoft Cooperation firstly introduced Internet explorere with Windows 94 OS. It has been one of the best browsers for a long time but its fame and use is beginning to dwindle. It is one of the most secure, with privacy protection and a smart address bar. Size: 17 mb.
Opera
It is more compatible for mobile and tablet. Firstly Opera browsers came for mobile phone version then later they launched its desktop version too. It has features like on page synchronization and synchronization on bookmarks. It's easy to store files, audio, video with easy customization. It has beautiful skin and design layout. It is 12.55 mb in size.
Apple Safari
Apple launched its own unique safari browser. It is very common to all Apple devices, like iPhones. Safari is compatible with windows like XP/VISTA and Windows 7/8. It comes with a smart address field. It supports HTML with enhanced keyboard navigation. Size: 38.50 mb.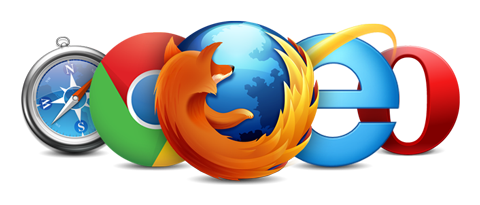 Maxthon
This browser is mostly used in the US. It is very fast and secure. Maxthon marks its position among top browsers, however, it lacks in upgraded features. It has 33.26 mb as its size.
Rockmelt
Its market point was the social media. Facebook, Twitter and other social media sites are are pre-integrated in it. Moreover, Its working functionality is same as Google Chrome. It is 38.16 mb in size.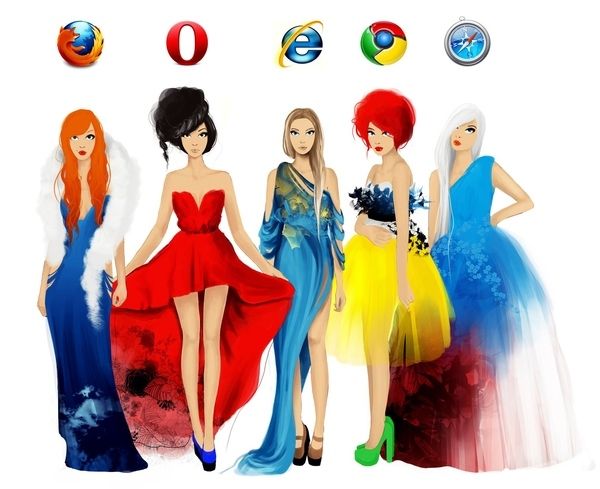 Sea Monkey
Some experts have their views as this browser has inbuilt ability to combat internet threats far more than other browsers. Sea monkey is not so popular in some parts of the world. It lacks some basic features that other browsers have like compatibility with various phones and OS etc. It is 21.60 mb in size.
Deepnet Explorer
It was designed in 2005. It is the first anti-phishing web browser in the world. Other browser copied this feature of Deepnet. It is also the first browser with fully integrated P2P file sharing capabilities and a built in RSS/ATOM news feed. It is 4.99 mb in size.
Avant Browser
It supports IE, Mozilla Firefox and Google Chrome because the engines behind them are integrated into the browser, they are: Trident, Gecko and Webkit. It is the lightest of all the browsers mentioned here with just 4.27 mb size.