What is Remote Control Drone?
Remote control drone is a remotely controlled flying robot which uses software stored in its embedded system in conjunction with sensors & GPS system.  Technically it is called as Unmanned Aerial Vehicles (UAV).
What are the actions performed by Remote Control Drone?
Drones are initially associated with military actions. They are used as weapons, intelligence gathering, anti-aircraft target practice, etc. These days Remote control drone became infamous for some kind of civilian activities like drone photography, search & rescue operation, agriculture services, traffic monitoring, weather monitoring and spy activities.
Where to fly Remote Control (RC) drone?
Airport Authority suggests some rule & regulation deal with the drone.
They suggest flying RC drone 5 miles away from the airport and too after above 400 ft height.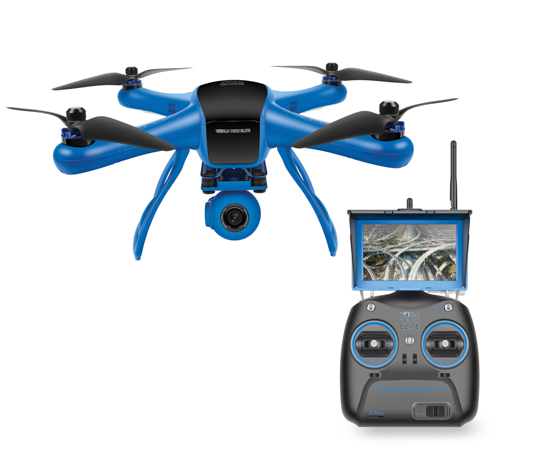 Can you suggest me the longest flying RC Drone?
Parrot AR Drone identified as the longest flying Remote Control Drone.
Can you suggest me the RC drone with the best range?
Recently Phantom 4 Pro RC Drone identified as the best range drone. However, their best ranges differ with speed and obstacles controlling capacity.
What happens when RC drone gets out of the range?
RTL (Return to Land) becomes active when any Remote Control Drone goes out of its range  Drone manually comes to ground and we can track its location through GPS system installed in it.
What are the things to keep in mind before buying Remote control drone?
Following are the specifications one should keep in mind while buying Remote control drone:
Flying range
Camera quality
Battery
Propellers
Lens
Memory
Lanyard
Can you suggest me best remote control drone to buy?
Here is the list of best drones to buy for your use:
How can I differentiate my drone with the one carried by the government?
Public drones are used by government & their agencies with their official logo. The one you use without any official logo is your own.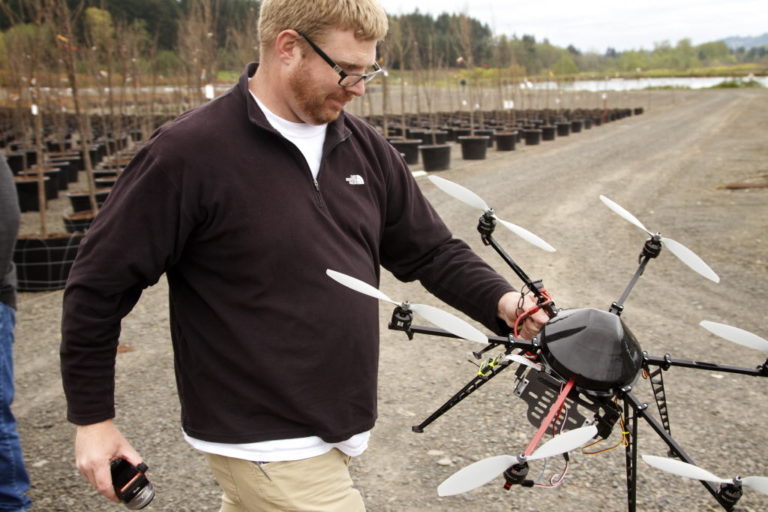 Do I need to register my drone?
As per Authority guidelines, drones weighing between .55lbs to 55lbs considered for registration.
Do I need to take grant for business?
FAA is liable to give approval for the business purpose under section 333.
What is the Certificate of Authorization (COA)?
COA is a certificate to authenticate pilot's eligibility to fly the drone. Certificate completion time is within 90 days. Moreover, it recognizes SEC-EC certificate.
Do we have regulations for media industries?
This is highly commercialized industries, hence, they have regulations to use remote control drone. However, media industries hire companies, who have the grant under section 333, for their work.
Is it good to buy a camera with remote control drone?
These days many RC drones come with the camera itself. It is fully up to your choice whether you need a camera or not.
Is remote control drone camera legal?
Remote control drone is an absolutely legal product. However, FAA has defined some guidelines to use drone camera. They have identified certain places where drone can't fly, altitudes, and few other restricted zones too.
How can drones be controlled?
Remote control drones are controlled, either through remote or LCD screen. These days various mobile app already launched to control drones.
LCD screen has its own benefits as it displays the level of battery, altitudes and all the mandatory indicator.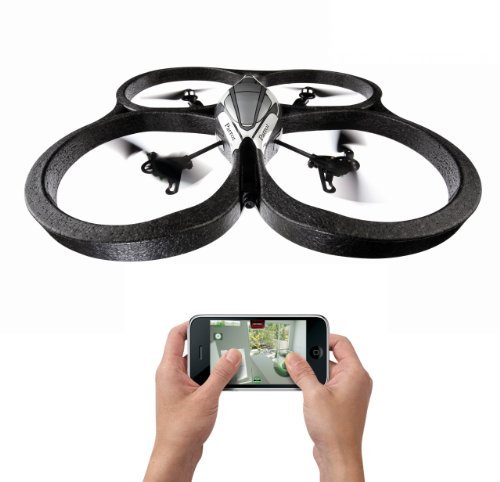 Over to You
If I haven't answered your queries here then feel free to ask your questions in the comment below.
For more information on drone, visit: Drone Inviul Category page