Traveling abroad can be filled with excitement as you take in the sounds and sights of another culture. Though, there are a few things that you must remember to keep yourself safe from mishaps. Here is a few International Travel Tips checklist that can keep you aware while traveling to another country.
Some of the International travel tips are as below:
Be The Language Learner
As it is definitely not possible for a traveler to master a  foreign language overnight. But, you need to try to learn enough to ask for help or simple directions if you need it. It is better to invest in a language course – there are plenty of speed learning courses that can guide you better on how to hold a basic conversation in another language. Language marks a great milestone as one of the International Travel Tips.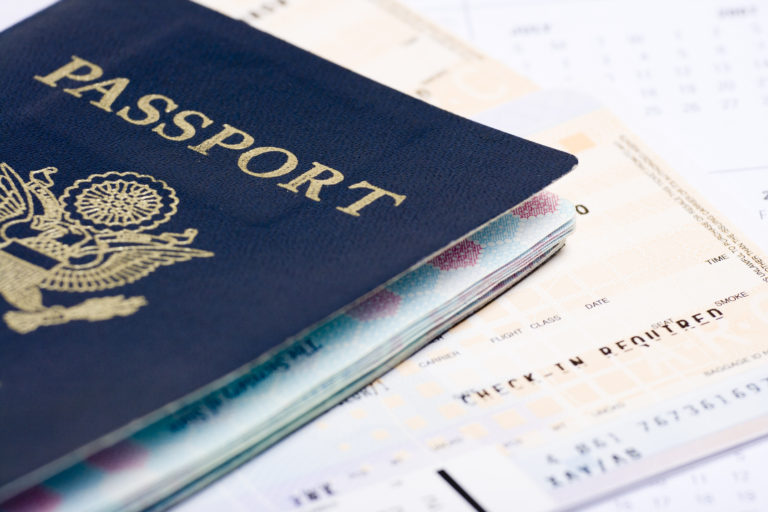 Research The Culture
The places you visit might have interesting stories and cultures. Take time to explore them and learn about their culture before visiting. You can also learn about the people and food that will be served in advance so that you can enjoy more and have very few misunderstandings.
Check About The Unrest
If your vacation is going to take you to a dangerous part of the world, then you will need to study the areas that are safe to walk in and the areas that must be avoided at any costs. This detail is essential and might mean the difference between having a safe trip or a tragic event. You will have to cancel the trip if there is any violence breaks out.
Staying At A Trusted Hotel
While it might be very tempting to book rooms in advance at a classic or a famous little out of way resort, it's better to stick with the larger established ones. Unless you know the areas well, you could be under trouble at a lesser known place. The well known and famous hotels do have plenty of experience with professionals and tourists that work and travel abroad. They have reputations to uphold and can ensure a safe stay.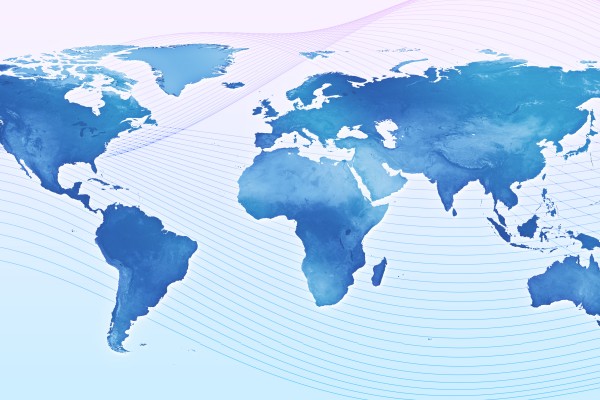 Don't Look Like A Tourist
Unfortunately, there are many bad people out everywhere who prey on tourists and visitors. Sometimes this might can be violent. If you are in a rental car, try to keep an eye out for any suspicious behavior around you as you get out of the airport area. There might be thieves to rob your valuables. Also, make sure that no one comes near you as there might be pickpockets hanging around at any place which is new to you.
Check Health Insurance Coverage
If you get hurt accidentally overseas, that is not the time you need to search out that your insurance company will never cover your hospital expenses abroad. So make sure to check prior whether you have health insurance to travel abroad. If not, then try looking into it.
Check Out The Weather Patterns
Weather delays might interrupt your plans, so make sure to check to see whether the climate is lurking ahead your trip with your flight attendants.
I would suggest you mark above International Travel Tips as a Bible during your International traveling. It will help you to feel safe and secure.
Happy Travelling