Imagine, One of your fellow bloggers have advertisement displaying on his blog and that too Google AdSense. You approached him seeking helpful information to get Google AdSense approval, but he told it is very tough these days to get Google AdSense approval.
He rightly said because he must have got AdSense approval after 5 years of his blogging. So you don't need to be surprised. If you ask people to help in SEO, Internet Marketing, Google AdSense Approval, etc. They have only one answer these things have became tough these days, Google became very strict or similar kind of answers.
If you want to get success in your life then be strong, knowledgeable and ready to take risks. Nothing is always like baked cake. Sometimes we have to bake our own cake. Always be open to learning new things along with experiments, otherwise, you will end up your life working for others.
When I started blogging in the year 2012 I shared wonderful ideas to get Google AdSense approval in 10 days and that really helped people. Many bloggers got AdSense approval. Even I personally helped few of my friends in getting Google AdSense approval. It's not much tough. Conditions, you need to follow certain guidelines that don't break Google AdSense compliance.
Let's move further!
Did the title of the post make you crazy?
If yes, then this article will put more excitement in you in another few minutes.
Be ready to fly now.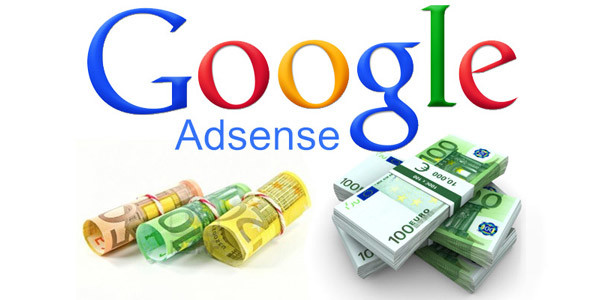 Google AdSense Approval Guidelines with 7 days old blog
In 2013, I launched a new blog (AndroidMagicLive.Com – does not exist now). I got AdSense approval within 7 days of its launch. So I am not sharing any fake information or by reading other's trick. Whatever I share here is my own personal experience of getting Google AdSense approval. So let me reveal now – how did I have AdSense approval for 7 days old blog only?
I will skip basic items like going to Adsense.Com and creating an account and all. I believe you are mature enough in creating an account on AdSense portal because you're thinking about making money online through Google AdSense.
New blog is equal to less traffic, hence good for Google AdSense approval
You must have a question that a new blog has very less traffic (not even 100) then how is it possible? Even you could think that it takes a week to set up an entire blog. So I'd say be a little bit faster and set up your blog as early as possible.
Traffic was never the core concern for AdSense approval. If you have less traffic then it's fine because you will be protected from invalid clicks in the initial phase. Thus, don't worry about traffic to your blog and go ahead with it.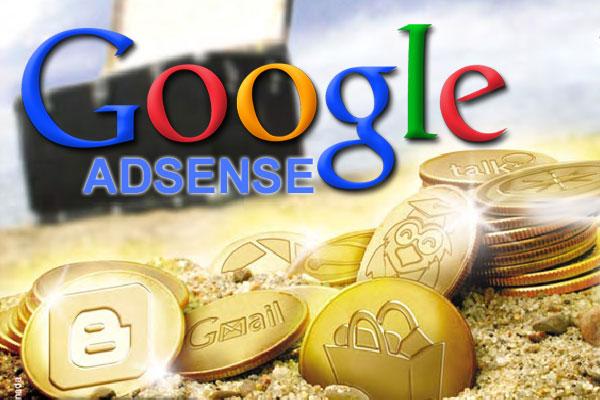 Checklist on initial set up of your blog
I would like to highly recommend you to check list whether below items are available on your new blog or not?
About Page- It describes you and your blog to prove your authenticity.
Privacy Policy- This page describes what kind of information you asks from the user. It should talk about cookies, Comment policies, Third-party advertisement policies, etc.
Disclaimer- You can put this page too. It should describe items on which you make claims.
Copyright Declaration- If you declare copyrights, it determines – firstly, you are not indulged in copying other's content and secondly, you do not promote illegal practices. You can connect with DMCA for copyright issues.
Contact Page- It is must have a page. In the case of any discrepancy, you should allow people to reach you easily without hustling.
Sitemap– Submit your sitemap to Google as well as Bing. It will help search engine to index your content easily.
Google Analytics- It is good for you to track the data. Then, you can create content based on your analysis from this free tool.
Loading Speed- Your site must have good loading speed. If your site does not have good loading speed then better optimize it.
Contents
In 7 days we can expect around 20 contents on your blog. So write high quality (in more than 500 words) optimized content on your blog. Your content should follow –
H1, H2, H3
Make above H-Headings based on importance, not to highlight elements
Use keywords wisely
Define percentage of keywords to be used in the article
Make content readable, follow Yoast readability score
Optimize well with Yoast SEO plugin
Images (optimized with Alt tag)
Videos (optional)
Surveys (optional)
Case Studies (Good to have)
On-Page Optimization
Use Yoast SEO plugin for on-page optimization. Optimize your home page with Meta keywords, Meta description, Social integrations, etc.
It will help Google spiders to fetch you easily.
Social media share & social bookmarking
In 7 days you should promote heavily on social media like Facebook, Twitter, LinkedIn, Pinterest, etc. It will increase Trust factor.
Along with social media share, you should participate in social bookmarking websites. Bookmark your articles on StumbleUpon, Reddit, Delicious, Diigo, etc.
Link Building
I don't think you will be able to make many backlinks in 7 days so get some authority backlinks by blog commenting on established websites. If possible you can submit 1 or 2 guest post for backlinks.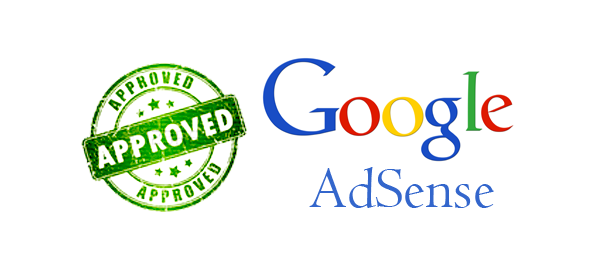 Final words
Following above practices make your 7 days old blog better than millions of one month or 6 months old blog, so you can imagine Google can happily give you Google AdSense approval without any glitch. It builds a trust factor. By doing so I took Adsense approval in 7 days, even I helped many friends.
Share your feedback, suggestions, and love in a comment.