LinkedIn is a social network for professionals so it makes it quite easy to find jobs of your choice at LinkedIn. Today, we will discuss on how we can find online jobs on LinkedIn.
Guide to finding online jobs on LinkedIn
Here is the complete guide to finding jobs on LinkedIn:
Don't Miss: How can I make money with Existing sources?
Your profile should look like your CV
Your LinkedIn profile should be written like your professional CV. It, in fact, performs much more than a paper CV, so be professional about it. Take advantage of their dynamic features and showcase your professional credentials. Avoid generic terms in your profile.
I will recommend you to upload a video about yourself or a PDF file, Instead of just stating your experience of previous work. This is more powerful and convincing.
 
Demonstrate your expertise
LinkedIn's self-publishing platform gives you an opportunity to demonstrate your professionalism and position yourself as a thought leader within your given industry. You should take the advantage to share and comment on industry trends. You should use it to highlight some of the previous works you've done.
Target your dream company
LinkedIn has become a place for professionals and business information, this makes targeting a dream profession and starting from scratch is an easy prospect.
Follow the companies you want to do business with. There are well over 3 million company profiles on LinkedIn. Sift through them and connect with them. It will keep you updated on happenings in and around the company. Whenever there is an opening for online jobs of your choice you can easily apply quickly.
Recommended: Full Money Making Tips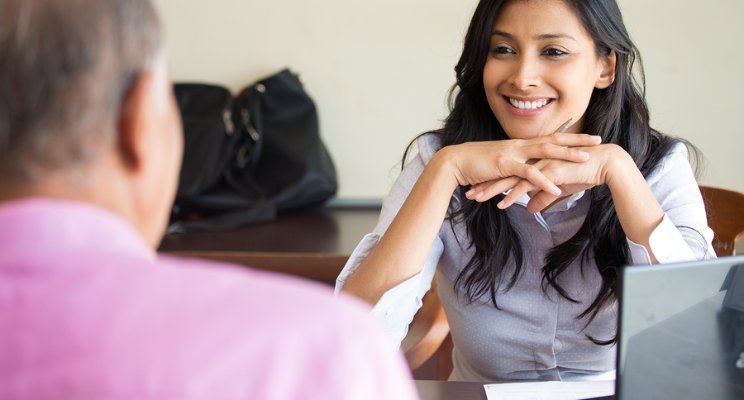 Hand picks the right skills
Please be careful while adding your skills in your profile. If you add the right skills in your profile when recruiters search for that particular skill they will find you. You can even have your connections endorse you.
Build a sizeable network
Some LinkedIn experts have said that at least 50 is the minimum number of contacts in your network needed for a successful LinkedIn profile. Though you should know that the more connections you have in your network the more you will start to show up in sidebars and searches. This is a very good exposure for you.
When requesting to connect with a prospect, make it personal instead of the standard message LinkedIn usually send. This simple tip will help you initiate the relationship.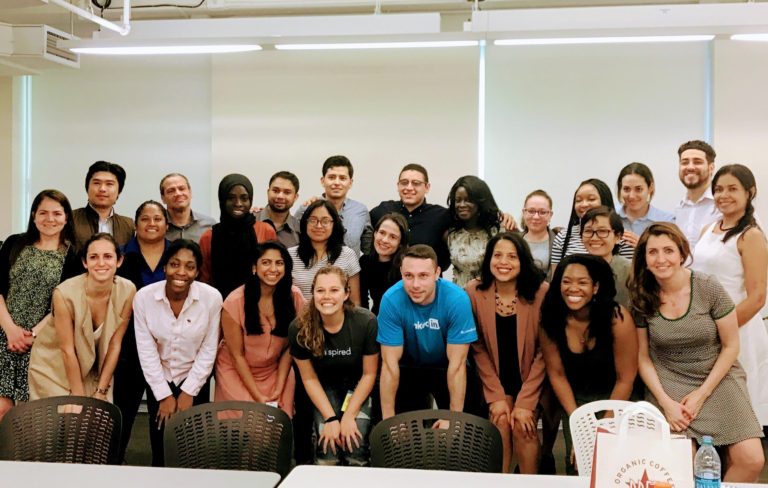 Make it easy for prospects to find you
Recruiters use keywords to search on LinkedIn to find clients and the right individuals to fill in vacancies. So you have to make it really easy for them to find you.
Think about the keyword someone is likely to use to search for profiles, like yours, and include those keywords at appropriate places in your profile. Please make sure you have these keywords added in your profile headline.
You can find the best online jobs on applying these simple techniques outlined here. You don't have to wish for jobs anymore, rather you can have them streaming to you now.