Life is all about waking up early in the morning, doing some physical work out, spending time with families, hanging out with friends, doing work at the office, making new friends, moving around the world, becoming helping hands for someone and a lot more activities that everyone performs with respect to their comfort zone.
or sometimes taking some action by going beyond their comfort zone.
In between these activities there comes many transitional moments in which people make themselves engaged. On the ground of humanity it should not happen, but people used to do such transitional activities.
5 things (activities) everyone should eliminate from their daily life. It makes life more focused and cheerful. If we indulge more into these activities then later it becomes our habit.
Further, it could become addiction.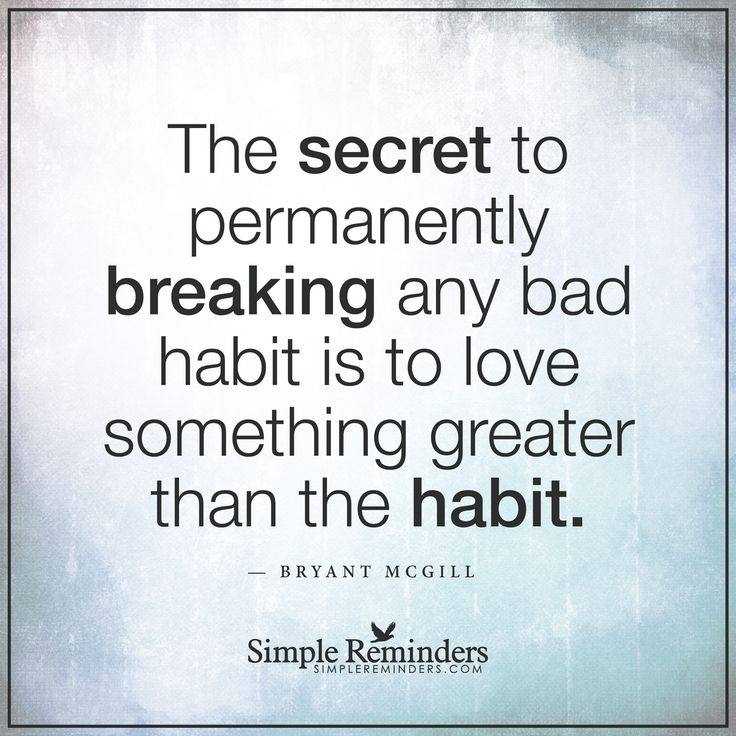 So let us discuss those 5 bad habits that we really need to eliminate from our daily life:
1. Using phone during conversation
It has been seen mostly people got themselves engaged in their Smartphone during the conversation. Second person who is actually speaking feels insulted.
It shows your closed ended behavior of conversation and makes you disconnected from the society. Kindly pay attention and listen carefully. Take participation in the conversation. If you can't take participation then at least listens to them.
2. Multiple notifications in your Smartphone
You should turn off all your notifications while doing some important work.
Studies show that if any person has multiple notifications activated in their Smartphone, the productivity of that person got decreased as compared to any normal day activity. This is because they got interruption by notifications while doing work.
So it is recommended to turn off notifications if you are doing any high priority work.
3. Never ever compare yourself or anybody with other people
Man is the master of their own destiny
If you start comparing yourself with other person then you fail to comply with above quote given by unknown famous person.
Always be you.
Never ever compare yourself with anyone. Look into the mirror and feel like you are the most beautiful invention by almighty god. List down your qualities and feel boosted.
Find out your negatives.
Start working to nullify your negativities.
Start ignoring negative people from your life. Work harder and harder and improve yourself.
4. No, means No
Do not be such an impotent person that you could not say No.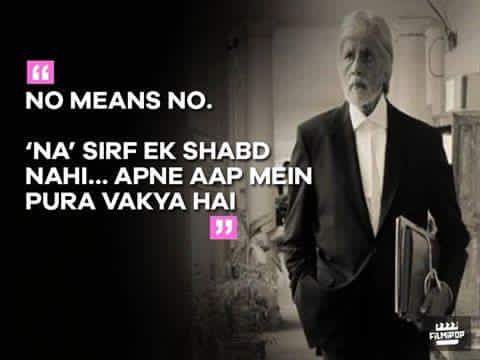 Sometimes people fall in such a dilemma that they even can't say No to some reluctant situations of life. Bring Saying No in your habit. Trust me it will change your life and you feel happier.
5. Do not waste time because it never comes back
Sometimes people got themselves engaged in Gossips, unlawful practices, social media, chats, and many more. It is better to plan a daily To-Do list to keep your everyday productive.
Do not make yourself slave of anything.
Be your own master.
Think innovative and set goals of your life.